the MODERN Plastic Surgery & Medspa
3100 Galleria Drive, Suite 205
Metairie, LA 70001
Phone: (504) 517-6200
Monday: 9 a.m.–5 p.m.
Tuesday: 9 a.m.–5 p.m.
Wednesday: 9 a.m.–5 p.m.
Thursday: 9 a.m.–5 p.m.
Friday: 9 a.m.–3 p.m.

Breast Reduction Before and After Pictures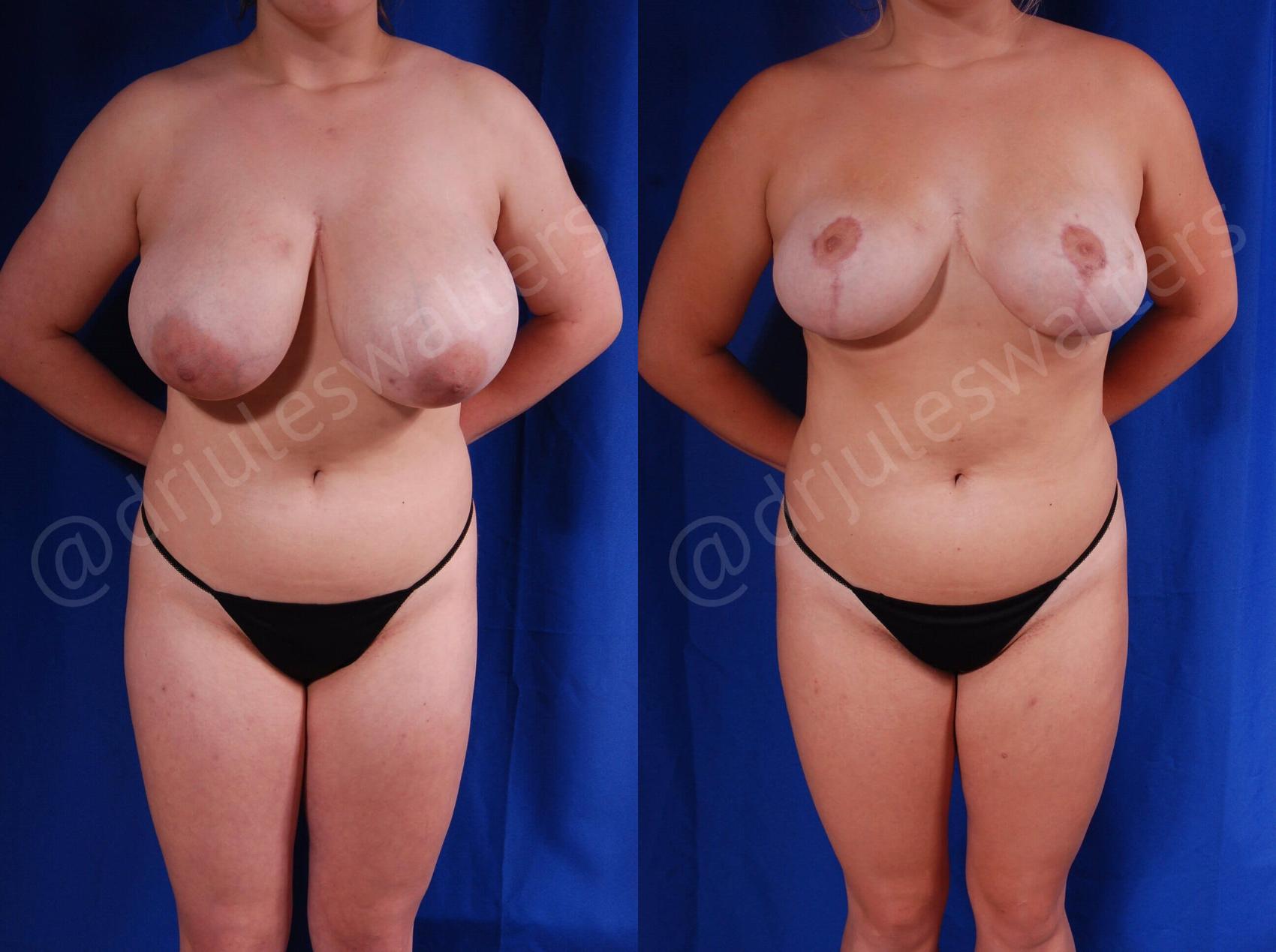 Case #126Favorite
This patient underwent a bilateral breast reduction under general anesthesia. Dr. Walters wanted to relieve her shoulder and neck pain by making her smaller, as well as creating a beautiful breast shape. This patient is 3 months post op.
Procedure(s): Breast Reduction
View Case 126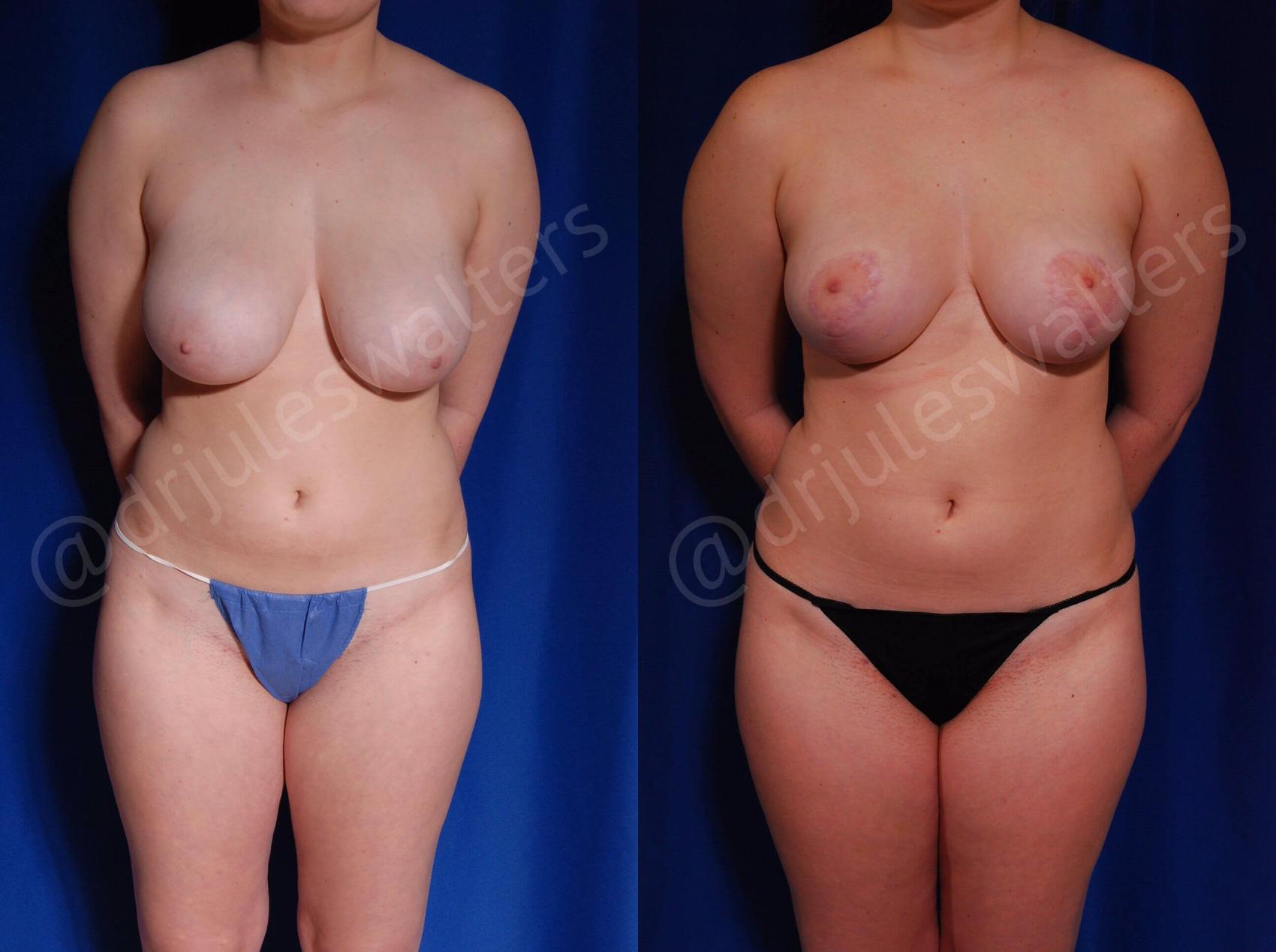 Case #125Favorite
This patient was having neck and back pain due to the heaviness of her breasts. Dr. Walters performed a bilateral breast reduction under general anesthesia, which includes an anchor incision that will make the areola smaller and prevent the breast... Read More
Procedure(s): Breast Reduction
View Case 125
Request a Consultation