the MODERN Plastic Surgery & Medspa
3100 Galleria Drive, Suite 205
Metairie, LA 70001
Phone: (504) 517-6200
Monday: 9 a.m.–5 p.m.
Tuesday: 9 a.m.–5 p.m.
Wednesday: 9 a.m.–5 p.m.
Thursday: 9 a.m.–5 p.m.
Friday: 9 a.m.–3 p.m.

Skincare Products
What Types of Skincare Products Do We Offer?
The MODERN Plastic Surgery & Medspa team recognizes the importance of nourishing your skin and taking care of it daily. Through the use of advanced skin care products, signs of aging, acne, scarring, hyperpigmentation, and other skin afflictions can be prevented and treated, helping to reduce the need for more complex surgical operations. Board-certified plastic surgeon Dr. Jules Walters recommends products by ALASTIN Skincare®, skinbetter science®, SkinMedica®, ZO® Skin Health and Revision Skincare®to give you a more radiant, glowing complexion that is achievable at home. These skincare lines are designed with the highest level of care and scientific research to specifically address common issues and build healthier skin. If you would like to learn more details about these products and which one would be right for your complexion needs, we invite you to schedule a consultation at our Metairie, LA office today.
Who Is a Good Candidate for Our Products?
You will be an ideal candidate for our skincare products if:
You have skin afflictions you wish to address
You desire overall healthier, brighter skin
You're looking for a noninvasive solution
You desire an at-home, daily skincare routine
Following a consultation and a VISIA® Skin Analysis, our team will work to determine the types of products that will best improve the overall quality of your skin.
Our Practice's Featured Products
Our skincare treatment plans may include a wide variety of recommended procedures, including nonsurgical, laser treatments, injectables, or at-home skin care regimens. Our featured brands of skin care products include:
ALASTIN Skincare – Formulated with the patented TriHex Technology, ALASTIN Skincare also features a proprietary blend of active peptides and natural botanicals to clean skin and improve texture.
skinbetter science – Available only through authorized physicians, skinbetter science products are scientifically designed to improve skin quality simply and with fewer products than competitors.
SkinMedica – Designed to address aging skin, SkinMedica focuses on improving skin texture, tone, and health from the inside out.
ZO Skin Health – Created by the famous Dr. Zein Obagi, this skin care product line offers an array of skincare solutions for all skin types.
What To Expect From Our Products
Once you have chosen your products, you can return home with them and begin to incorporate them into your routine. If properly used consistently, you should see marked improvements in your complexion, with an overall more radiant, smooth, and youthful appearance taking over. It is important to give your skin time to respond to the new products, as it will take continual usage over the course of a few weeks to see the best results. We can always recommend different products if you wish to try new ones, and we will help create the best experience for you.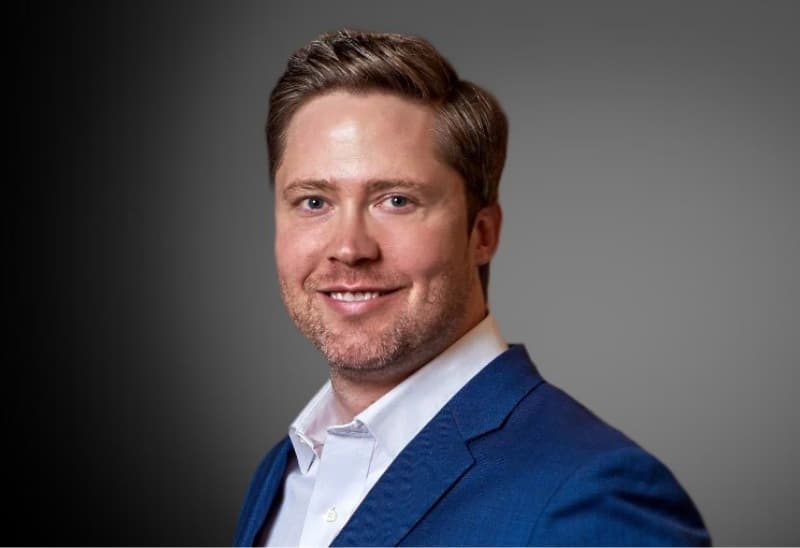 Meet Our Surgeon
Jules Walters, M.D.
Dr. Walters draws from his exceptional training, experience, and skill to create beautiful, natural-looking results. He is board certified in both plastic surgery and general surgery, and completed extensive training in both aesthetic and reconstructive plastic surgery. His memberships include:
American Society of Plastic Surgeons
Louisiana Society of Plastic Surgeons, President
American Medical Association
His credentials, integrity, and patient-centered approach make him one of the best-rated plastic surgeons in New Orleans.
Meet Dr. Walters
Credentials You Can Trust

Credentials You Can Trust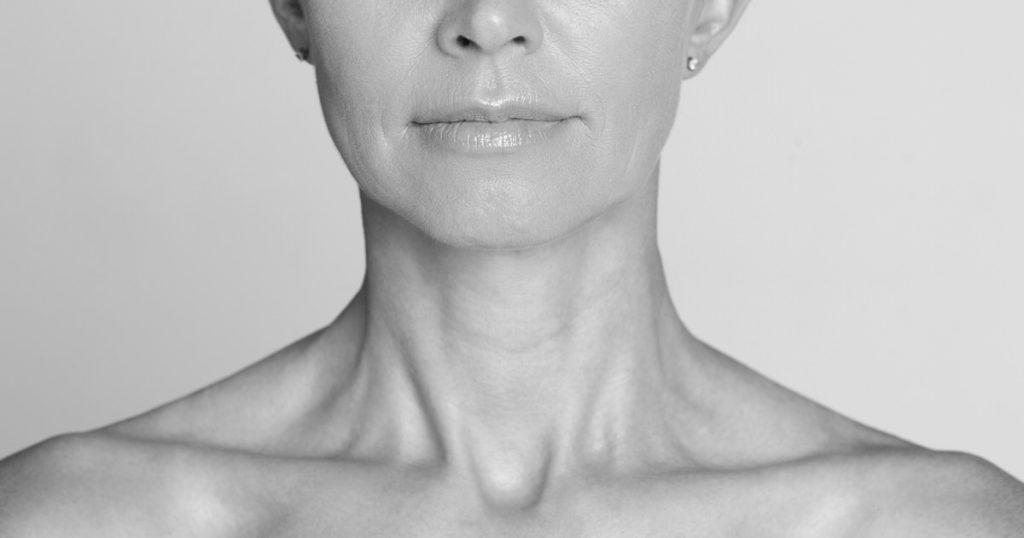 Advanced Skin Care Solutions
If you're looking for safe, clinically tested products that will work to nourish and replenish your skin, we offer many lines of skin care products to help address your needs. Whether you have dull, dry skin or suffer from more severe skin blemishes, we can recommend the correct product to help you achieve a smooth, glowing complexion. To learn more about the science behind the products and which one would best be suited for you, call the MODERN Plastic Surgery & Medspa today to get started.
Our Patients Say It Best
Read what real people have shared about their experiences at the MODERN Plastic Surgery & Medspa, from the results they achieved to the care they received along the way.
"I have had a wonderful experiece with Dr. Walters and his staff. Everyone is welcoming and friendly..."
"I am so happy with my whole experience at the Modern. Dr. Walters reputation and talent is why I made a consult appointment, his kind bed side manner..."
"Dr. Jules Walters is the best plastic surgeon around! I wouldn't have any cosmetic procedure done by anyone else. He is so professional..."
Dr. Walters and his staff are absolutely amazing! I am one month post op and already thrilled with my...
Zero complaints! I love that Dr. Walters is available at all times post surgery if you should have any...
Dr. Walters is great. I had concerns about my results being that my "before" had a couple restrictions....
Dr. Walters and his staff have been extraordinary from the beginning! They are always so sweet and willing...