the MODERN Plastic Surgery & Medspa
3100 Galleria Drive, Suite 205
Metairie, LA 70001
Phone: (504) 517-6200
Monday: 9 a.m.–5 p.m.
Tuesday: 9 a.m.–5 p.m.
Wednesday: 9 a.m.–5 p.m.
Thursday: 9 a.m.–5 p.m.
Friday: 9 a.m.–3 p.m.

HALO® Laser Skin Rejuvenation
Whether your skin is damaged from years in the sun or revealing evidence of time, HALO laser skin rejuvenation can give it new life. People from the New Orleans area visit board-certified plastic surgeon Dr. Jules Walters in Metairie to restore youthful brightness and texture to rough, discolored skin. These treatments maximize results while minimizing discomfort, making them an ideal choice for busy men and women who want a renewed, youthful appearance.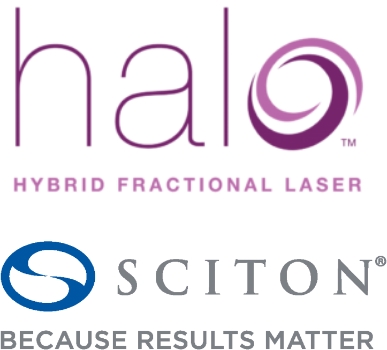 Photos courtesy of Sciton®
---
What Is the HALO Laser?
HALO is the world's first hybrid fractional laser. It combines ablative and non-ablative laser wavelengths to treat the surface of the skin and its deeper layers with a single treatment. Each wavelength can be adjusted for the size of the treatment area and desired depth. For the lightest treatment and minimal recovery, the ablative wavelength can be turned off to avoid any impact to the surface of the skin.
---
How It Works
HALO's ablative fractional laser vaporizes pinpoint spots of the skin's outer layers to reveal new, unblemished skin. Its non-ablative laser passes through the skin's surface harmlessly and heats the deeper layers to break up excess pigment and increase collagen production.
---
Am I a Good Candidate?
The HALO laser can be an excellent choice for women and men of all ages and skin types (even darker skin tones) who want to address any of the following concerns:
Fine lines and wrinkles
Sunspots, freckles, melasma, and other pigmentation problems
Rough, uneven texture
Scars
Enlarged pores
People with active acne or lesions may need to wait until their skin has cleared.
---
Combined Treatments
We can combine HALO treatments with other medspa treatments for an even more complete rejuvenation. BBL HERO® is a popular choice because it reduces redness from rosacea, visible blood vessels, and other vascular concerns and helps address excess pigment closer to the skin's surface.
---
Treatments
HALO treatments are performed in our office. After a numbing cream has time to take effect, the skin is cleansed and eye shields are put in place. While you relax in our special treatment chair, the HALO handpiece is passed over the skin's surface. You may notice a slight warming sensation as the laser goes to work. The built-in cooling system enhances comfort during treatment.
---
Recovery After a HALO Laser Treatment
Expect swelling, tightness, and irritation, accompanied by flaking that lasts between 3 to 5 days. We will give you a special ointment to speed up the healing process and instructions to follow to help your skin heal.
Recovery time varies between patients and with the depth of treatment; most need 3 to 5 days of recovery. More aggressive treatments may call for 1 to 3 weeks of healing time.
Patients are encouraged to stay out of direct sunlight and avoid picking at their skin.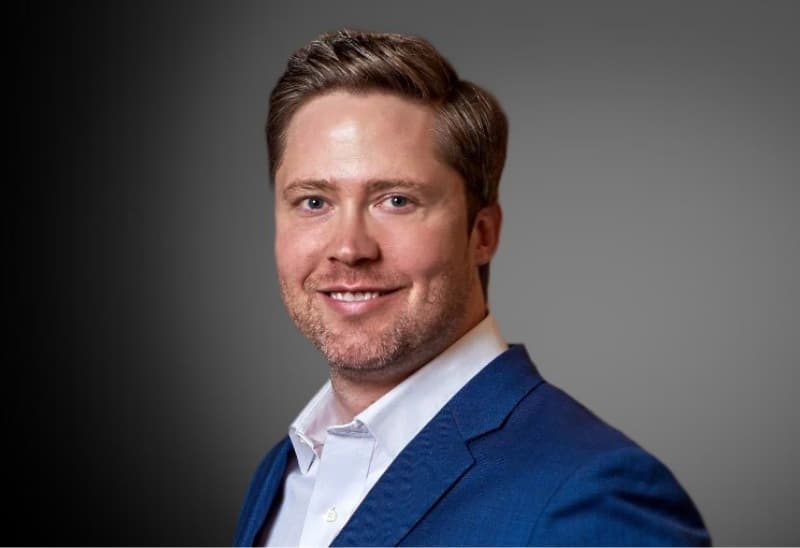 Meet Our Surgeon
Jules Walters, M.D.
Dr. Walters draws from his exceptional training, experience, and skill to create beautiful, natural-looking results. He is board certified in both plastic surgery and general surgery, and completed extensive training in both aesthetic and reconstructive plastic surgery. His memberships include:
American Society of Plastic Surgeons
Louisiana Society of Plastic Surgeons, President
American Medical Association
His credentials, integrity, and patient-centered approach make him one of the best-rated plastic surgeons in New Orleans.
Meet Dr. Walters
Credentials You Can Trust

Credentials You Can Trust

How Many Treatments Will I Need?
In most cases, 1 to 2 treatments provide the desired improvements. Depending on your unique needs and the severity of your issues, Dr. Walters may recommend a series of treatments spaced out over time.
---
How Soon Will I See Results After a HALO Treatment?
Once the peeling subsides, you'll be able to enjoy your refreshed complexion. Most patients see noticeable improvement within about a week that continues as collagen develops.
---
Your Next Step
If you would like to learn more about the benefits of HALO laser treatments or any of our other skin rejuvenation treatments, request a consultation at the MODERN Plastic Surgery & Medspa in New Orleans, LA, or call (504) 517-6200 to make your appointment.
Our Patients Say It Best
Read what real people have shared about their experiences at the MODERN Plastic Surgery & Medspa, from the results they achieved to the care they received along the way.
"I have had a wonderful experiece with Dr. Walters and his staff. Everyone is welcoming and friendly..."
"I am so happy with my whole experience at the Modern. Dr. Walters reputation and talent is why I made a consult appointment, his kind bed side manner..."
"Dr. Jules Walters is the best plastic surgeon around! I wouldn't have any cosmetic procedure done by anyone else. He is so professional..."
Dr. Walters and his staff are absolutely amazing! I am one month post op and already thrilled with my...
Zero complaints! I love that Dr. Walters is available at all times post surgery if you should have any...
Dr. Walters is great. I had concerns about my results being that my "before" had a couple restrictions....
Dr. Walters and his staff have been extraordinary from the beginning! They are always so sweet and willing...