the MODERN Plastic Surgery & Medspa
3100 Galleria Drive, Suite 205
Metairie, LA 70001
Phone: (504) 517-6200
Monday: 9 a.m.–5 p.m.
Tuesday: 9 a.m.–5 p.m.
Wednesday: 9 a.m.–5 p.m.
Thursday: 9 a.m.–5 p.m.
Friday: 9 a.m.–3 p.m.

Chemical Peels
What Are Chemical Peels?
Using the highest quality in chemical peel aesthetic treatments, the MODERN Plastic Surgery & Medspa provides patients with choices for a professional facial treatment with chemical solutions that give you smoother, healthier skin on the face. In our New Orleans, LA, office, plastic surgeon Dr. Jules Walters offers chemical peel treatments that minimize skin flaws, including wrinkles, scars, fine lines, uneven skin tone, hyperpigmentation problems, and more. Chemical peels dissolve dead or damaged skin cells with a special solution on the skin that causes the visible layer to peel off. When your skin recovers and starts to repair and rejuvenate itself, you should see a smoother, clearer complexion. A chemical peel facial is a nonsurgical option to make your complexion bright and may be used for the face, neck, and décollatage.
What Are the Types of Chemical Peels?
Our facility provides several types of chemical peels in order to best fit our patients' skin needs and goals.
ZO® Stimulator Peel: This peel can work wonders in just minutes, making it perfect for enhancing your face before a special event.
ZO® 3-Step Peel: Eliminates the signs of aging and skin discoloration with a blend of exfoliants, retinol, and antioxidant protection.
Precision Plus Peel: Designed with hyperpigmentation in mind, this peel is able to alleviate age spots, brighten the skin, and smooth rough skin texture.
Illuminize Peel: Treats mild imperfections in the skin to create a more vibrant appearance.
Vitalize Peel: The appearance of moderate to severe fine lines and wrinkles can often be reduced in just one session with this chemical peel.
Rejuvenize Peel: Mild fine lines, wrinkles, and roughness in the skin can be treated quickly and effectively using this peel.
Are Chemical Peels Right for Me?
Receiving the suggestions of an aesthetic specialist is the first part of the journey to healthier skin. Our experienced aestheticians will evaluate your skin during a consultation in our New Orleans, LA, office before selecting a chemical peel for ideal results. Chemical peel patients of both genders typically have visible problems in their skin, like scars, flaky skin, hyperpigmentation, wrinkles, fine lines, sun spots, and more. We will recommend multiple types of peels to fit your needs and goals.
How Do Chemical Peels Work?
At your appointment, we will have you lie in a comfortable position to administer your treatment. Our aestheticians will ensure the skin is cleaned prior to applying the personalized solution to the treatment areas. We will massage the solution onto the skin and allow it to work for an appropriate length of time, which will be determined in your chemical peel consultation. Finally, we will clean the peel off your skin and put on a neutralizing agent. Patients are encouraged to bring a hat to wear outside following the procedure to protect against environmental exposure.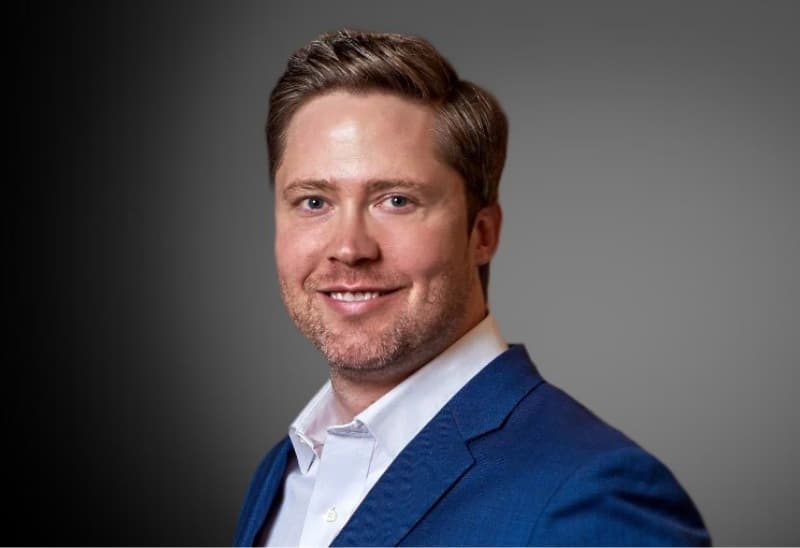 Meet Our Surgeon
Jules Walters, M.D.
Dr. Walters draws from his exceptional training, experience, and skill to create beautiful, natural-looking results. His credentials, integrity, and patient-centered approach, make him one of the most highly rated plastic surgeons in the New Orleans, LA, area. 
Meet Dr. Walters
Credentials You Can Trust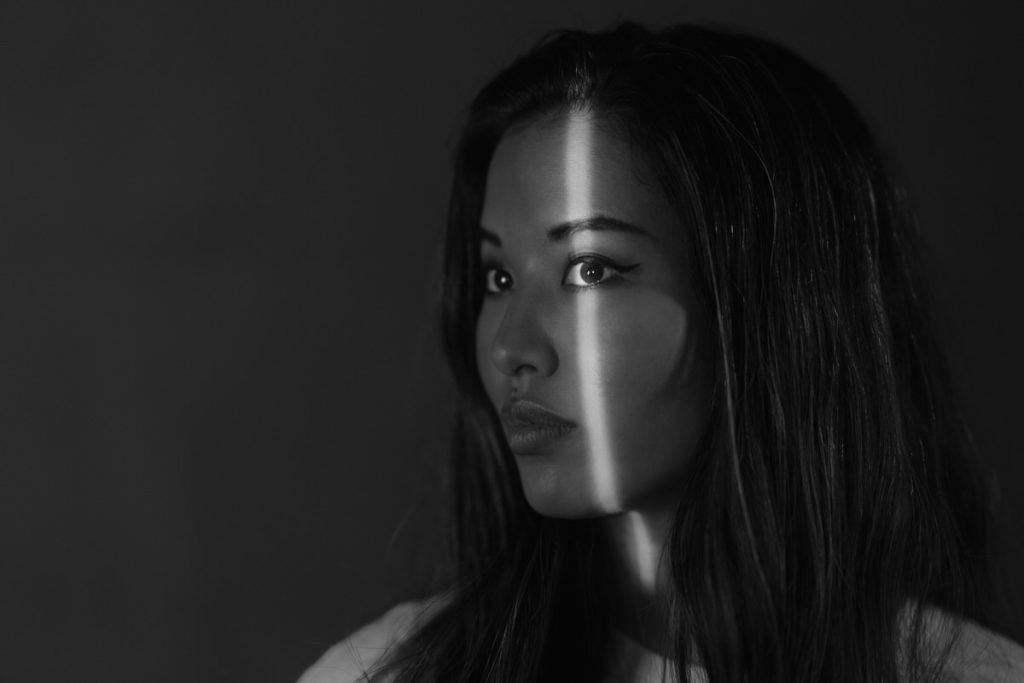 What Results Can I Expect from Chemical Peels?
Based on the level of the chemical peel you choose, you should expect the face to peel and itch for several days to 2 or more weeks. Dr. Walters or a member of his team will discuss methods to treat your face during your consultation. Remember that no matter how badly your skin itches throughout the post-treatment process, picking the skin off is not helpful. You may create scarring on your delicate skin.
Great Skin Starts Here
If you know nothing about rejuvenating treatments but are looking for an effective solution, Dr. Walters can help you choose the ideal procedure for your goals. Your freshly renewed skin will respond by looking healthy and noticeably silky. Contact our office in New Orleans, LA, to get your skin examination today for a chemical peel treatment.
Our Patients Say It Best
Read what real people have shared about their experiences at the MODERN Plastic Surgery & Medspa, from the results they achieved to the care they received along the way.
From the beginning to end, Dr. Walters and his team have been excellent! Everyone in the office is so nice and very professional. Great atmosphere! Dr. Walters was very str...
– Anacia C.
Dr Walters and his entire Modern staff are the BEST OF THE BEST! I have never met such kind and caring individuals that are happy and enjoy what they do. Dr Walters's know...
– Rhonda H.
Dr. Walters and his team are the BEST, they deserve 10 stars!! At my first visit Dr. Walters was so professional, he took the time and truly listened to me and put any fear...
– Jennifer C.
My entire experience was amazing! I am a local here in New Orleans and I'm so glad that I found Dr. Walters and his staff because I was so nervous to travel out of town awa...
– Myra G.
I can't praise Dr. Walters enough for everything he's done!! From start to finish, he's been so attentive and thorough. Even texted me after my surgery to make sure I was o...
– Kamryn A.
LOVED Dr. Walters. He listens to your desired look, is attentive, kind, very meticulous, and informative. The results speak for itself. Also, the staff members were super s...
– Kryslyn J.
Read Reviews