the MODERN Plastic Surgery & Medspa
3100 Galleria Drive, Suite 205
Metairie, LA 70001
Phone: (504) 517-6200
Monday: 9 a.m.–5 p.m.
Tuesday: 9 a.m.–5 p.m.
Wednesday: 9 a.m.–5 p.m.
Thursday: 9 a.m.–5 p.m.
Friday: 9 a.m.–3 p.m.

Dermaplaning
What Is Dermaplaning?
When skin rejuvenation treatments like microdermabrasion and facials are not helping you attain your desired outcome, but you aren't ready to seek more invasive procedures, you may be a candidate for dermaplaning skin resurfacing. This procedure is an exciting skin and facial rejuvenation treatment that smooths the skin by stripping away dead skin cells and vellus facial hair for a soft, radiant complexion. Also called dermablading, this treatment is completed with a careful scraping technique by a surgical scalpel. Plastic surgeon Dr. Jules Walters is thrilled to offer dermaplaning treatments at the MODERN Plastic Surgery & Medspa in New Orleans, LA. Dermaplaning is very popular because it is nonsurgical and can provide smooth, beautiful skin safely and efficiently.
Is Dermaplaning Right for Me?
Dermaplaning procedures are safe and effective skin treatments for nearly all skin tones. Men and women with severe acne should discuss their skin condition with our team beforehand. Ideal candidates for this procedure:
Are searching for something other than microdermabrasion and chemical peels
Do not have rosacea
Have an abundance of fine facial hair
Do not have highly sensitive skin
Have uneven skin tone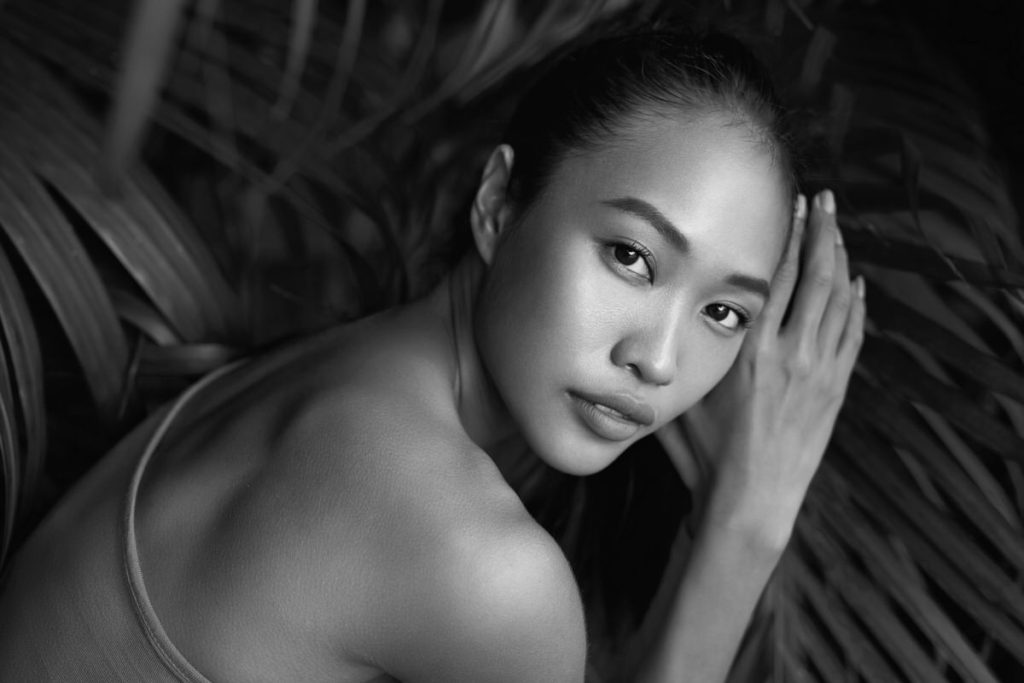 How Is Dermaplaning Performed?
Our experienced aestheticians perform dermaplaning procedures in the comfort of our beautiful new office. After cleansing and prepping the skin, the dermaplaning will begin with a painless, gentle scraping of the surface of the face with a scalpel. The time needed will depend upon whether part of or the full face will be treated. At a consultation beforehand, Dr. Walters will help you to understand the procedure with clarity.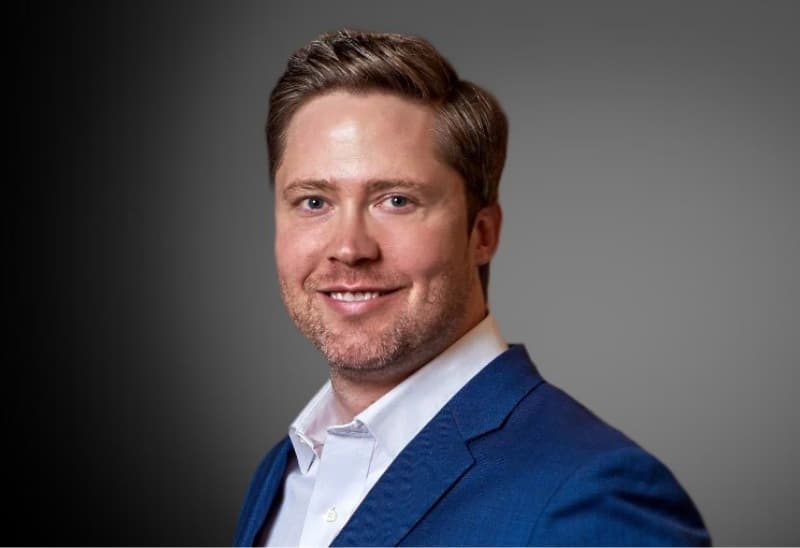 Meet Our Surgeon
Jules Walters, M.D.
Dr. Walters draws from his exceptional training, experience, and skill to create beautiful, natural-looking results. He is board certified in both plastic surgery and general surgery, and completed extensive training in both aesthetic and reconstructive plastic surgery. His memberships include:
American Society of Plastic Surgeons
Louisiana Society of Plastic Surgeons, President
American Medical Association
His credentials, integrity, and patient-centered approach make him one of the best-rated plastic surgeons in New Orleans.
Meet Dr. Walters
Credentials You Can Trust

Credentials You Can Trust

What Results Can I Expect from Dermaplaning?
In the hours following your dermaplaning treatment, you should expect mild redness. This is a normal reaction that will subside shortly. It's not uncommon for small amounts of flaking to occur as the skin heals. Patients will need to avoid prolonged sun exposure as the face will be sensitive in the days following the procedure. Patients can expect results soon after, as dermaplaning produces smoother, softer skin instantaneously. To help you protect your refreshed skin, our team will discuss an improved skincare routine with you, including the highly recommended daily application of sunscreen.
Get Smoother Skin Today
The MODERN Plastic Surgery & Medspa offers first-rate, excellent aesthetic care to men and women of the New Orleans, LA area. Utilizing advanced techniques, state-of-the-art technologies, and the most innovative equipment in the cosmetic industry, our medical team offers optimal results in a minimally invasive manner. Dermaplaning is an exciting cosmetic procedure found to soften and smooth your skin to highlight your natural beauty. If you would like to learn more about this skin treatment or to schedule your consultation, call our office today.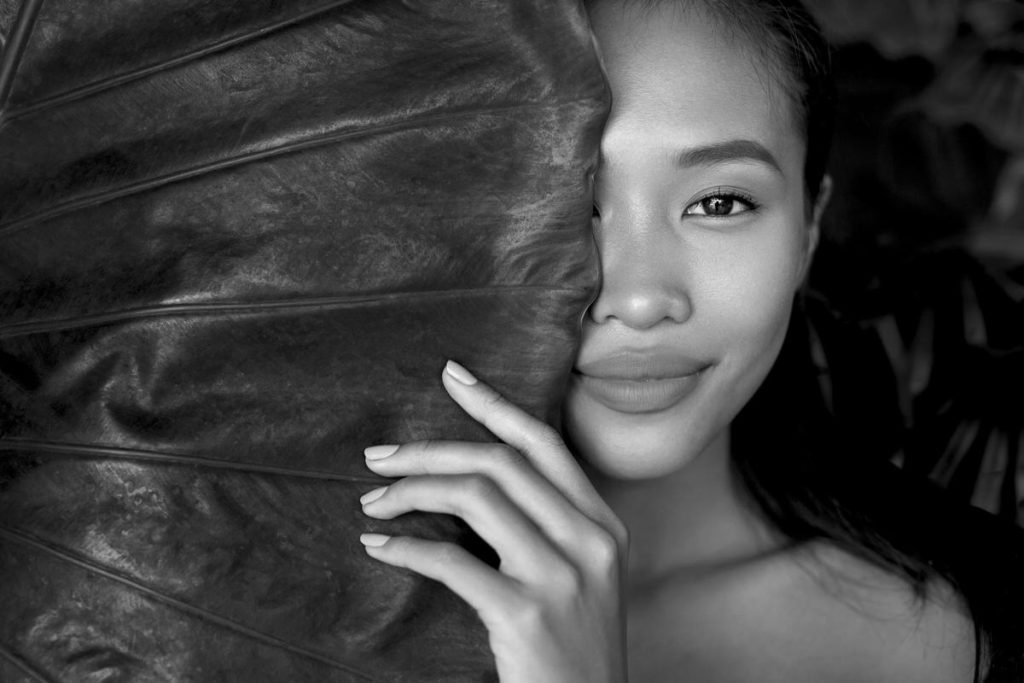 Our Patients Say It Best
Read what real people have shared about their experiences at the MODERN Plastic Surgery & Medspa, from the results they achieved to the care they received along the way.
"I have had a wonderful experiece with Dr. Walters and his staff. Everyone is welcoming and friendly..."
"I am so happy with my whole experience at the Modern. Dr. Walters reputation and talent is why I made a consult appointment, his kind bed side manner..."
"Dr. Jules Walters is the best plastic surgeon around! I wouldn't have any cosmetic procedure done by anyone else. He is so professional..."
Dr. Walters and his staff are absolutely amazing! I am one month post op and already thrilled with my...
Zero complaints! I love that Dr. Walters is available at all times post surgery if you should have any...
Dr. Walters is great. I had concerns about my results being that my "before" had a couple restrictions....
Dr. Walters and his staff have been extraordinary from the beginning! They are always so sweet and willing...