the MODERN Plastic Surgery & Medspa
3100 Galleria Drive, Suite 205
Metairie, LA 70001
Phone: (504) 517-6200
Monday: 9 a.m.–5 p.m.
Tuesday: 9 a.m.–5 p.m.
Wednesday: 9 a.m.–5 p.m.
Thursday: 9 a.m.–5 p.m.
Friday: 9 a.m.–3 p.m.

Tummy Tuck
What Is a Tummy Tuck?
At the Modern Plastic Surgery & Medspa, New Orleans, LA plastic surgeon Dr. Jules Walters uses abdominoplasty, or a tummy tuck, to help both women and men tighten the skin of the abdominal area with dramatic outcomes for a leaner, slimmer look. For both men and women, loose, wrinkly skin and pockets of fat in the abdominal area can be frustrating because they seem to defy all efforts to get rid of them. Significant weight loss, childbirth, and aging are typical reasons why a person may not be able to achieve a slim and tight stomach through diet and exercise alone. If you want to tighten sagging skin in your stomach area and reduce unwanted fat for a renewed, trim look, a tummy tuck may be right for you.
Tummy Tuck

Before & After Photos
WARNING:
This feature contains nudity. Please click OK to confirm you are at least 18 years of age and are not offended by such material.
Who Is an Ideal Candidate for A Tummy Tuck?
A tummy tuck is a great option for individuals who have lax skin on the abdomen due to any of the following:
Weight fluctuations
Age
Genetics
Previous Pregnancies
Surgery
Tummy tuck surgery can typically address:
Loose abdominal skin
Excess weight in the midsection
Cellulite
Stretch marks
How Is a Tummy Tuck Performed?
A tummy tuck (abdominoplasty) is performed with the patient under general anesthesia. There are several surgical options that come into consideration for this surgery. To start, the incision shape and size are determined based on the quantity of excess skin. Some individuals with an abundance of hanging skin might benefit best from an extended tummy tuck, which makes the incision along the lower abdomen from hip to hip, just on top of the pubic bone. People who have minimal excess skin and wrinkling may be better candidates for a less invasive technique. Men and women who receive this treatment can still benefit from an abdominoplasty, but will simply have a less expansive scar. Regardless of how it is performed, all abdominoplasty procedures at Dr. Jules Walters involve the removal of loose, hanging skin and liposuction for a tighter, leaner stomach.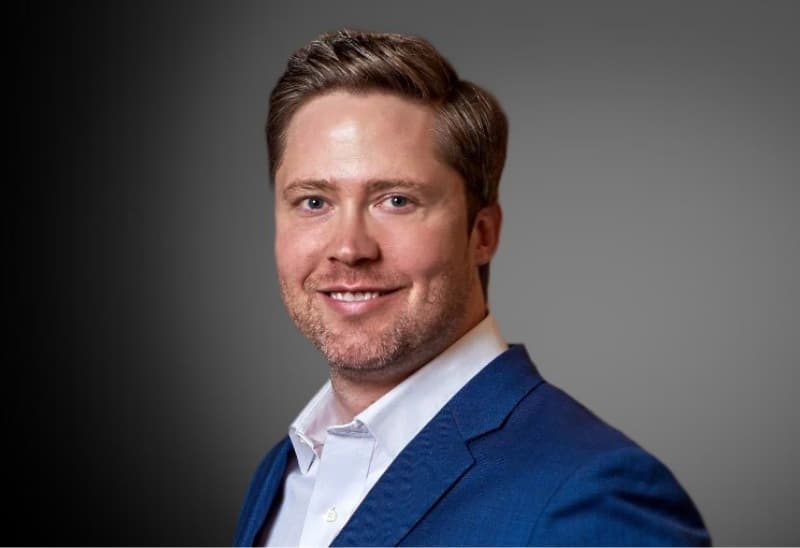 Meet Our Surgeon
Jules Walters, M.D.
Dr. Walters draws from his exceptional training, experience, and skill to create beautiful, natural-looking results. His credentials, integrity, and patient-centered approach, make him one of the most highly rated plastic surgeons in the New Orleans, LA, area. 
Meet Dr. Walters
Credentials You Can Trust

How Long Is Recovery After a Tummy Tuck?
When your tummy tuck is completed, you will be carefully examined and sent home wearing a compression garment to decrease swelling. You may have discomfort and soreness and standing upright and walking may be difficult for a while, so you should take it easy for several days. Resuming normal movement will become less painful once the abdominal muscles adjust and the incision heals. You can generally resume a normal routine around two weeks after your surgery. In 4 – 6 weeks you can typically resume your workout routine if you are given permission by Dr. Walters.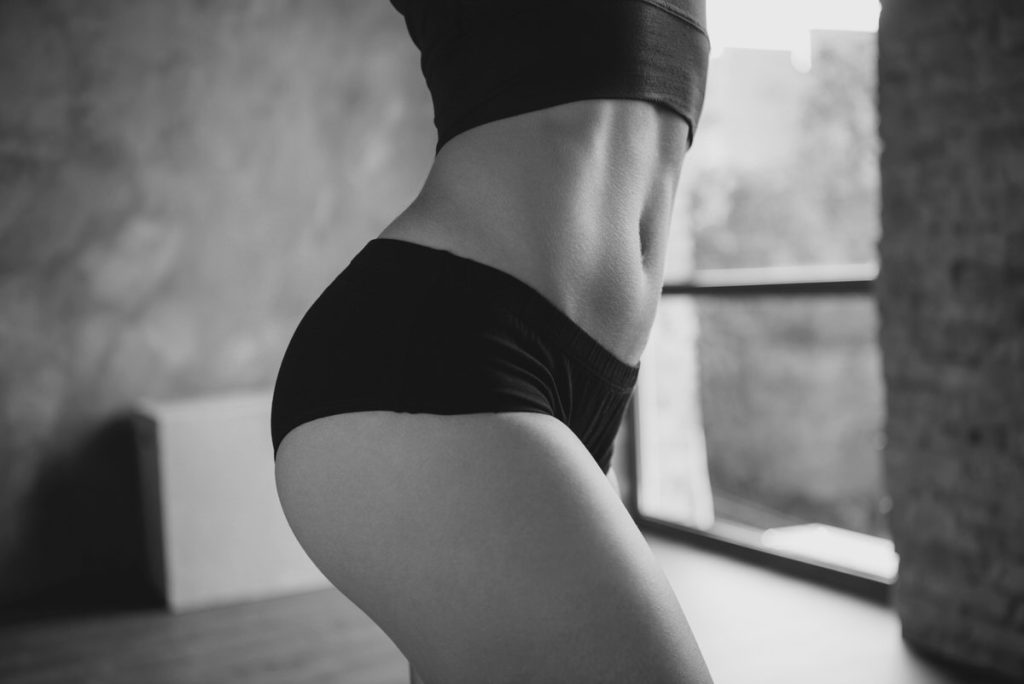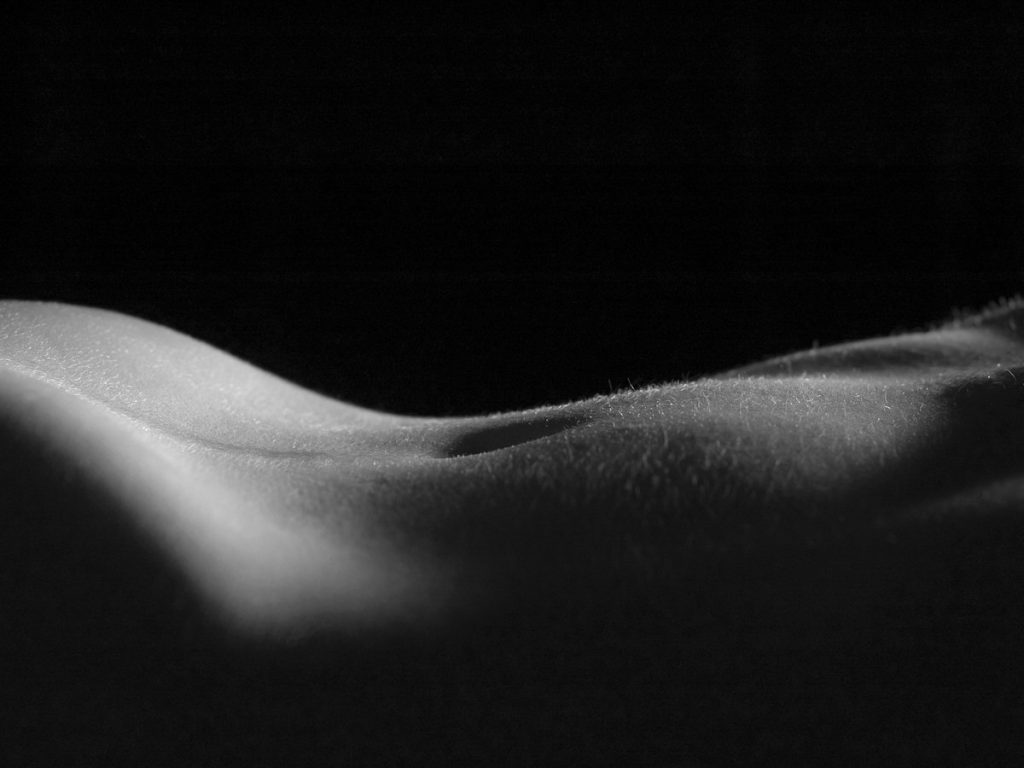 Get a Tighter, More Toned Tummy
Sometimes, no matter how much you exercise or how strict your diet, loose, sagging skin and stubborn fat around your stomach simply won't go away. If this is your struggle, a tummy tuck performed by Dr. Walters at the Modern is a perfect way to help you regain a slimmer, leaner look. If you're in New Orleans, LA, and have wrinkled, sagging skin around your abdomen, call us today to learn more about abdominoplasty and schedule a private consultation. Let us help you get a leaner, trimmer look with your own personalized tummy tuck procedure.
Your Best You Begins Here
If you would like to learn more about getting your ideal figure with a tummy tuck, please request a consultation online or call our New Orleans, LA, plastic surgery practice at (504) 517-6200.
Our Patients Say It Best
Read what real people have shared about their experiences at the MODERN Plastic Surgery & Medspa, from the results they achieved to the care they received along the way.
From the beginning to end, Dr. Walters and his team have been excellent! Everyone in the office is so nice and very professional. Great atmosphere! Dr. Walters was very str...
– Anacia C.
Dr Walters and his entire Modern staff are the BEST OF THE BEST! I have never met such kind and caring individuals that are happy and enjoy what they do. Dr Walters's know...
– Rhonda H.
Dr. Walters and his team are the BEST, they deserve 10 stars!! At my first visit Dr. Walters was so professional, he took the time and truly listened to me and put any fear...
– Jennifer C.
My entire experience was amazing! I am a local here in New Orleans and I'm so glad that I found Dr. Walters and his staff because I was so nervous to travel out of town awa...
– Myra G.
I can't praise Dr. Walters enough for everything he's done!! From start to finish, he's been so attentive and thorough. Even texted me after my surgery to make sure I was o...
– Kamryn A.
LOVED Dr. Walters. He listens to your desired look, is attentive, kind, very meticulous, and informative. The results speak for itself. Also, the staff members were super s...
– Kryslyn J.
Read Reviews