the MODERN Plastic Surgery & Medspa
3100 Galleria Drive, Suite 205
Metairie, LA 70001
Phone: (504) 517-6200
Monday: 9 a.m.–5 p.m.
Tuesday: 9 a.m.–5 p.m.
Wednesday: 9 a.m.–5 p.m.
Thursday: 9 a.m.–5 p.m.
Friday: 9 a.m.–3 p.m.

Microneedling
What Is Microneedling?
Microneedling is a treatment that punctures small holes in the skin on your face, neck, or other areas of the body to stimulate skin restoration. Our facility uses the SkinPen®, a state-of-the-art device, to perform this procedure. Microneedling can decrease the appearance of wrinkles, dark spots, large pores, scars, fine lines, and other skin conditions. It may significantly enhance the surface of your skin to look smoother and more evenly toned without damaging the epidermis. If you'd like to find out more about microneedling, contact board-certified plastic surgeon Dr. Jules Walters in New Orleans, LA, to schedule a private consultation.
Is Microneedling Right for Me?
A great candidate for microneedling is any individual seeking to alter the look or feel of the top layer of their skin. Uneven skin tone, dry skin, coarse texture, loose skin, age spots, acne, wrinkles, and scarring are skin conditions that may benefit from microneedling therapy. This procedure may also be utilized to fight the effects of sun damage that might have caused the skin to have a rough feel or hyperpigmentation.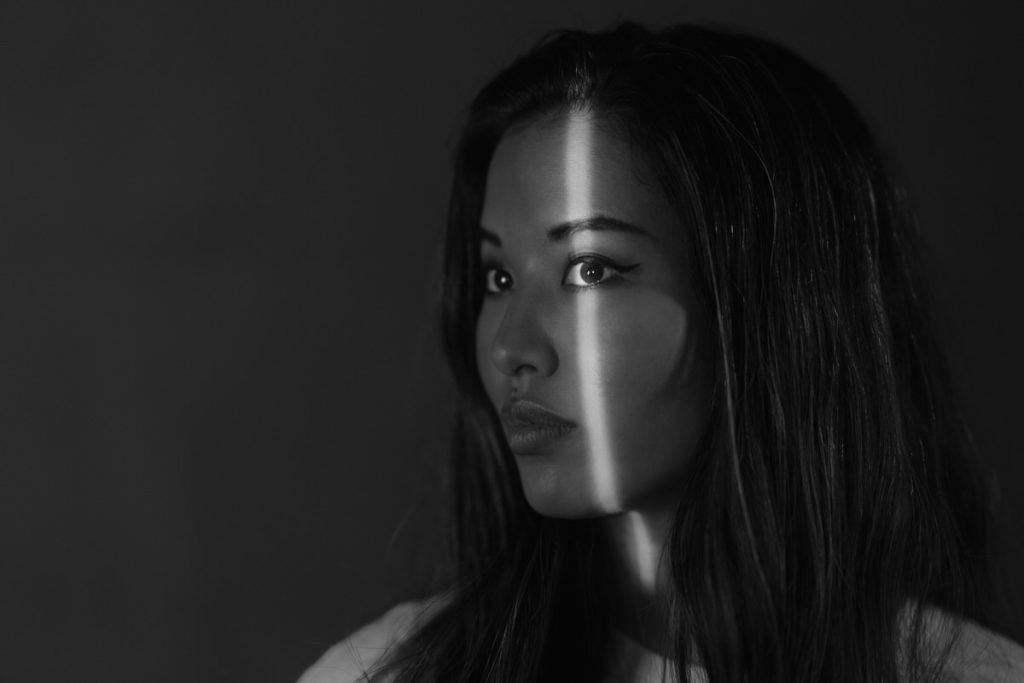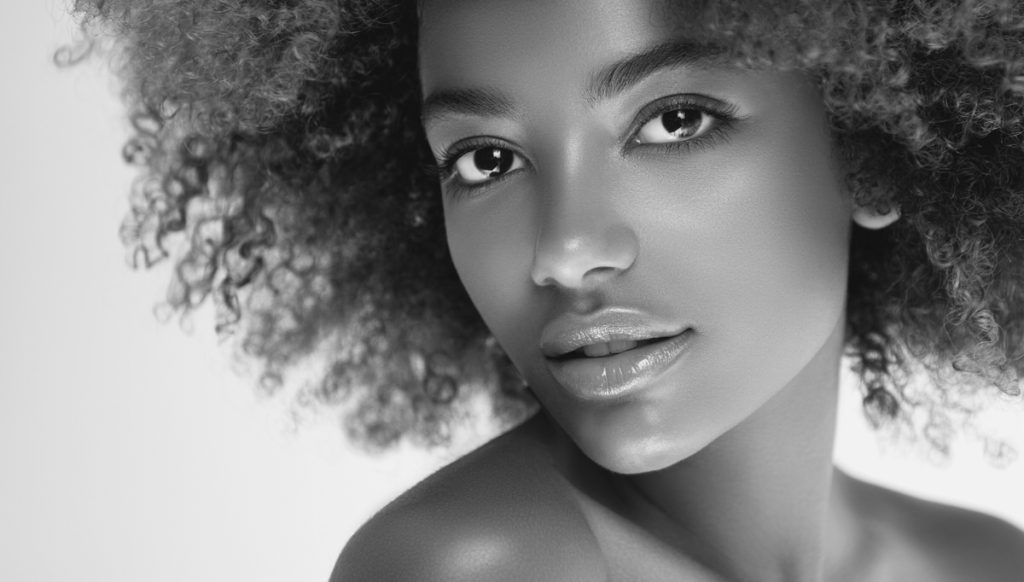 How Is Microneedling Performed?
For your microneedling therapy, Dr. Walters employs innovative technology using the SkinPen device to make small holes in your skin. The fine needles won't harm your skin but will help stimulate the creation of collagen. When the microneedling is done, a restorative serum may be placed on the epidermis to sink in. Once the serum is completely absorbed, we'll clear away any excess and cleanse the skin.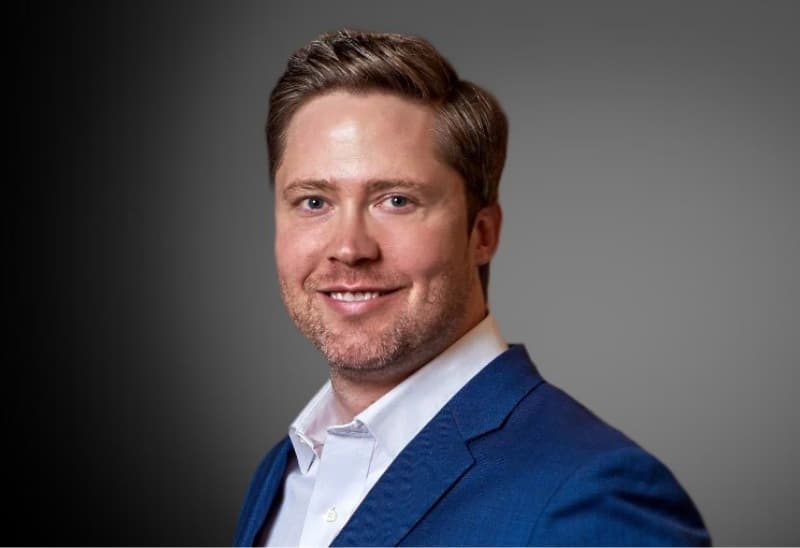 Meet Our Surgeon
Jules Walters, M.D.
Dr. Walters draws from his exceptional training, experience, and skill to create beautiful, natural-looking results. His credentials, integrity, and patient-centered approach, make him one of the most highly rated plastic surgeons in the New Orleans, LA, area. 
Meet Dr. Walters
Credentials You Can Trust

What Results Can I Expect from Microneedling?
After your procedure, you could encounter some common effects, such as swelling, bruising, and redness. Dr. Walters recommends that patients avoid using makeup, cleansing with exfoliating face washes, or swimming in pools for around three days following the session. Activities like this could expose the treatment area to strong bacteria and chemicals that may cause negative side effects. You also need to reduce exposure to the sun or use protective steps when planning to be outdoors. Full results are usually noticed within the first month as the skin works to fix and heal itself.
Restore and Revitalize
This microneedling procedure can be quite useful for people seeking to get back their original appearance and texture of the skin. Microneedling can help make skin appear smoother, younger, more luminous, and firmer. We urge patients to find out more about this therapy by speaking to a skilled member of our skincare team or by arranging an appointment with Dr. Walters at our Metairie, LA practice today.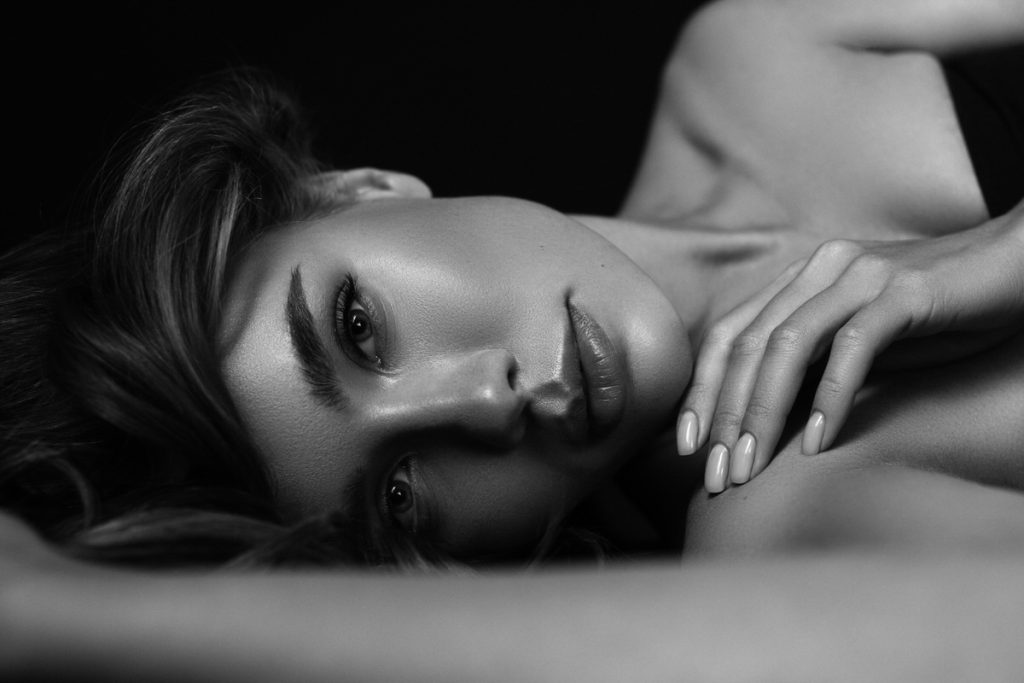 Our Patients Say It Best
Read what real people have shared about their experiences at the MODERN Plastic Surgery & Medspa, from the results they achieved to the care they received along the way.
From the beginning to end, Dr. Walters and his team have been excellent! Everyone in the office is so nice and very professional. Great atmosphere! Dr. Walters was very str...
– Anacia C.
Dr Walters and his entire Modern staff are the BEST OF THE BEST! I have never met such kind and caring individuals that are happy and enjoy what they do. Dr Walters's know...
– Rhonda H.
Dr. Walters and his team are the BEST, they deserve 10 stars!! At my first visit Dr. Walters was so professional, he took the time and truly listened to me and put any fear...
– Jennifer C.
My entire experience was amazing! I am a local here in New Orleans and I'm so glad that I found Dr. Walters and his staff because I was so nervous to travel out of town awa...
– Myra G.
I can't praise Dr. Walters enough for everything he's done!! From start to finish, he's been so attentive and thorough. Even texted me after my surgery to make sure I was o...
– Kamryn A.
LOVED Dr. Walters. He listens to your desired look, is attentive, kind, very meticulous, and informative. The results speak for itself. Also, the staff members were super s...
– Kryslyn J.
Read Reviews