the MODERN Plastic Surgery & Medspa
3100 Galleria Drive, Suite 205
Metairie, LA 70001
Phone: (504) 517-6200
Monday: 9 a.m.–5 p.m.
Tuesday: 9 a.m.–5 p.m.
Wednesday: 9 a.m.–5 p.m.
Thursday: 9 a.m.–5 p.m.
Friday: 9 a.m.–3 p.m.

Sculptra®
About Sculptra
Lost volume happens during the natural aging process, especially in the face, as the cheeks tend to become hollow and flat. Plastic surgeon Dr. Jules Walters uses Sculptra Aesthetic, a poly-L-lactic acid injectable dermal filler that allows for fuller and longer-lasting volume in the mid-face. In addition to increasing mid-face volume, Sculptra can reduce the look of fine to deep wrinkles and lines, like the nasolabial folds (sometimes called laugh or smile lines) that go from the edges of the nose down to the outer corners of the lips. With a unique gel formula approved by the FDA, Sculptra promotes natural collagen production in your body, so even after you stop getting injections, your complexion should be stronger and healthier than before the treatment. In addition to improving facial lines and wrinkles, Sculptra can also be used to add volume and a mild lift to the buttocks. Schedule an appointment for a consultation at the MODERN Plastic Surgery & Medspa in New Orleans, LA, to discover the advantages of this treatment.
Ideal Candidates
Sculptra Aesthetic is great for anyone who wants to improve contour in their mid-face without implants and surgery. Candidates may have been born with hollow cheeks, whereas other patients have full cheeks that have deflated with age. Sculptra injections may also help to improve fine to severe facial wrinkles and lines, including marionette lines, nasolabial folds, and chin wrinkles. Since Sculptra's formula works to prompt the natural production of collagen in the skin, most Sculptra patients will notice an improvement in the appearance and health of their complexion.
Adding Sculptra to the buttocks has become a popular procedure known as a nonsurgical butt lift. This can be a good option if you only need a small amount of volume and lift in your buttocks. It is best used to fill in small areas of the buttocks or areas of cellulite.
Procedure Technique
Following your consultation to develop your unique treatment plan, you will receive your injections in one of our procedure rooms. Your injector might use a local anesthetic or numbing cream prior to sterilizing and marking the sites to be injected. As soon as you are prepared, your provider will inject Sculptra into the deeper skin layers at the chosen areas of the face or butt. For longer-lasting results, your injector will perform a series of four treatments, each done at the MODERN Plastic Surgery & Medspa around 3 weeks apart.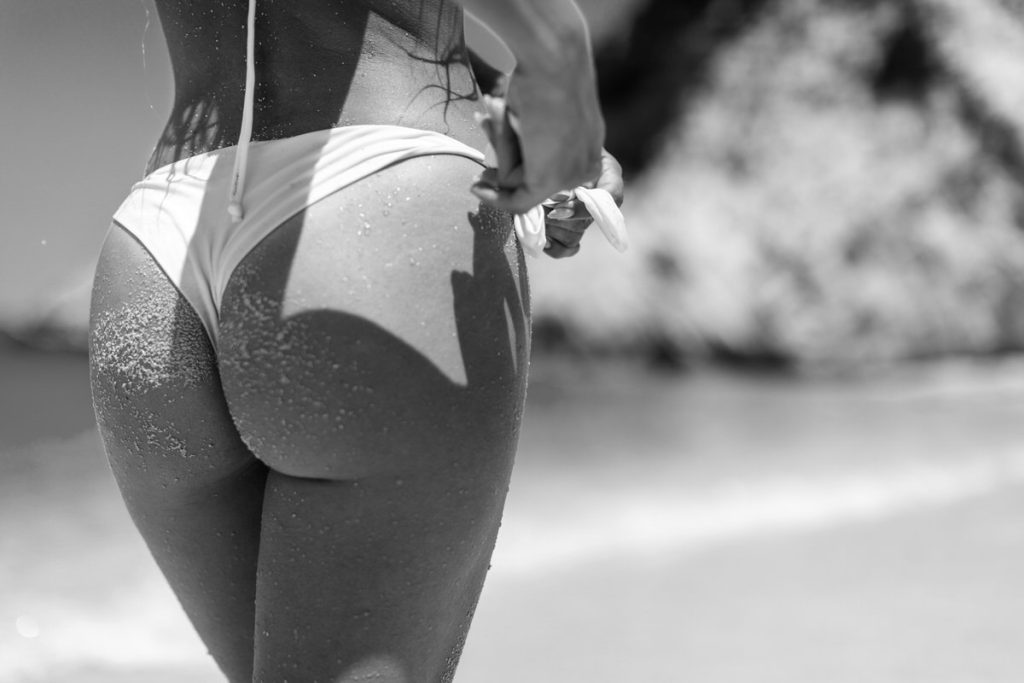 What To Expect
Following your appointment, you may experience mild or moderate swelling, redness, bruising, or tenderness at the injection areas that should resolve on its own in several days. To encourage healing, you may apply a cold compress to the injected areas. You should limit UV exposure after your appointment and always use sunscreen. You may notice clear improvements immediately following your injections, with final results seen after a few months when the increased collagen production improves the health of your skin. If you have Sculptra performed in a series over 3 to 4 months, your results may be visible for as long as two years.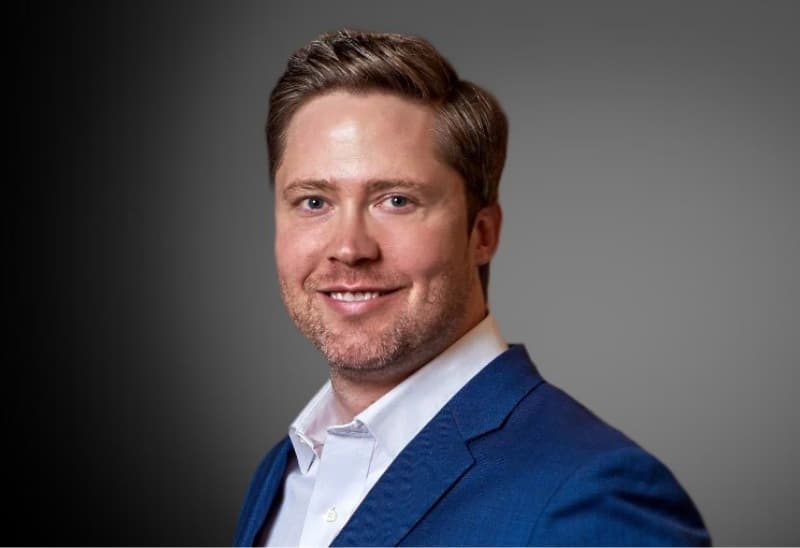 Meet Our Surgeon
Jules Walters, M.D.
Dr. Walters draws from his exceptional training, experience, and skill to create beautiful, natural-looking results. He is board certified in both plastic surgery and general surgery, and completed extensive training in both aesthetic and reconstructive plastic surgery. His memberships include:
American Society of Plastic Surgeons
Louisiana Society of Plastic Surgeons, President
American Medical Association
His credentials, integrity, and patient-centered approach make him one of the best-rated plastic surgeons in New Orleans.
Meet Dr. Walters
Credentials You Can Trust

Credentials You Can Trust

Sculpt a Youthful Face
Boost the youthful volume and smoothness of your complexion with minimally invasive Sculptra treatments for your face or butt at the MODERN Plastic Surgery & Medspa in New Orleans, LA. Plastic surgeon Dr. Walters will decide if Sculptra is appropriate for your goals and concerns at your initial consultation before developing your personal treatment plan. Contact our team to make your appointment for Sculptra Aesthetic or other cosmetic services.
Our Patients Say It Best
Read what real people have shared about their experiences at the MODERN Plastic Surgery & Medspa, from the results they achieved to the care they received along the way.
"I have had a wonderful experiece with Dr. Walters and his staff. Everyone is welcoming and friendly..."
"I am so happy with my whole experience at the Modern. Dr. Walters reputation and talent is why I made a consult appointment, his kind bed side manner..."
"Dr. Jules Walters is the best plastic surgeon around! I wouldn't have any cosmetic procedure done by anyone else. He is so professional..."
Dr. Walters and his staff are absolutely amazing! I am one month post op and already thrilled with my...
Zero complaints! I love that Dr. Walters is available at all times post surgery if you should have any...
Dr. Walters is great. I had concerns about my results being that my "before" had a couple restrictions....
Dr. Walters and his staff have been extraordinary from the beginning! They are always so sweet and willing...