the MODERN Plastic Surgery & Medspa
3100 Galleria Drive, Suite 205
Metairie, LA 70001
Phone: (504) 517-6200
Monday: 9 a.m.–5 p.m.
Tuesday: 9 a.m.–5 p.m.
Wednesday: 9 a.m.–5 p.m.
Thursday: 9 a.m.–5 p.m.
Friday: 9 a.m.–3 p.m.

JUVÉDERM®
About JUVÉDERM
Eliminate the signs of aging with the JUVÉDERM family of injectable dermal fillers. From treating wrinkles and lines to creating lips that are full and plump, JUVÉDERM injectable treatments at the MODERN Plastic Surgery & Medspa in New Orleans and Metairie, LA, provide wonderful results that are natural looking. JUVÉDERM treatments may be performed with only one formula, multiple formulas, or along with other noninvasive procedures to achieve your needs and cosmetic goals. JUVÉDERM dermal fillers are formulated with synthetic HA (hyaluronic acid) to increase your natural levels of collagen and HA for healthy, supple skin. Talk to plastic surgeon Dr. Jules Walters about refreshing your complexion without the recovery time and expense of plastic surgery using the JUVÉDERM collection of wrinkle treatments.
JUVÉDERM Vollure and Ultra XC correct medium or deep wrinkles and lines throughout the face, like nasolabial folds and other lines around the nose and mouth. The results, on average, are visible for about a year.
JUVÉDERM Volbella and Ultra XC add shape to the lower lip, upper lip, or entire mouth while also correcting the look of fine, vertical lines in the lips. You can usually enjoy the improvements for up to a year.
JUVÉDERM Voluma augments the contour of the cheeks to treat flatness in the mid-face. You can usually enjoy the improvements for up to two years.
Ideal Candidates
The best candidates for JUVÉDERM injectable wrinkle treatments are adults with lines and wrinkles on their faces that they would like to fix. It may also be beneficial if you have age-related volume loss or naturally thin lips or cheeks. JUVÉDERM wrinkle filler injections at our practice are ideal if you want to rejuvenate your appearance while avoiding the recovery time and expense of facial cosmetic surgery (like brow lifts, facelifts, eyelid lifts, or facial implants).
Procedure Technique
JUVÉDERM treatments, on average, only last around 15 to 30 minutes, based on which areas are being corrected. Your skin will be cleaned; then the injection sites will be selected. JUVÉDERM dermal fillers contain a local anesthetic to reduce discomfort throughout the process. Following your procedure, you can go back to your daily routine; however, you should skip strenuous activity, including exercise, for at least a day. You need to be cautious not to put your hands on your face immediately after your treatment to prevent massaging the gel into other areas.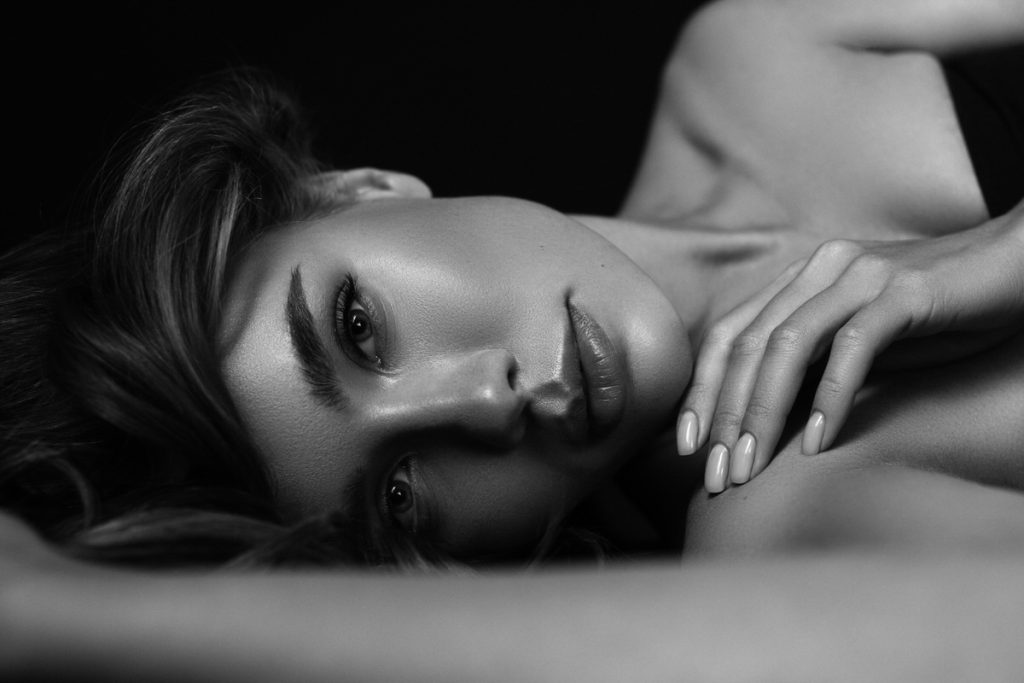 What To Expect
You typically see a visible enhancement immediately following your JUVÉDERM procedure. Still, you could also develop light bruising or swelling in the injected areas of the face for approximately 7 to 10 days. The results of JUVÉDERM dermal fillers are typically visible for as long as a year; several patients notice that their improvements last over a year after multiple years of injections. Talk to Dr. Walters about how soon to schedule your next session at the MODERN Plastic Surgery & Medspa to keep your results.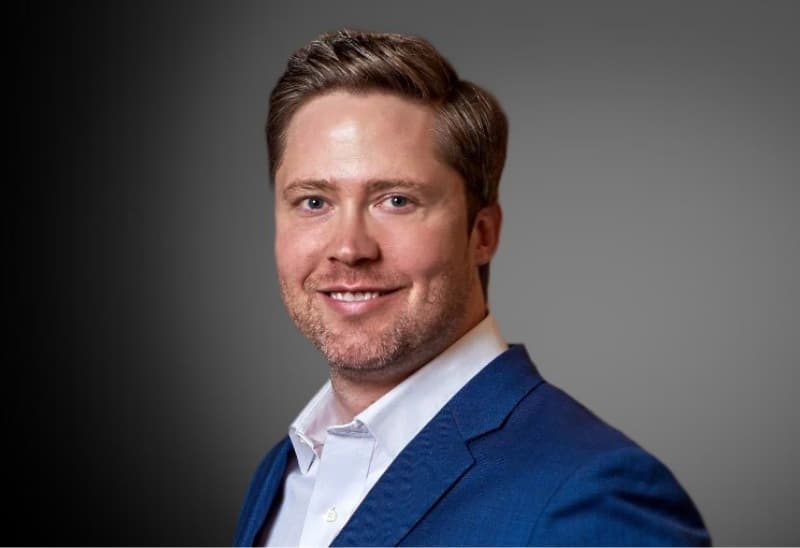 Meet Our Surgeon
Jules Walters, M.D.
Dr. Walters draws from his exceptional training, experience, and skill to create beautiful, natural-looking results. He is board certified in both plastic surgery and general surgery, and completed extensive training in both aesthetic and reconstructive plastic surgery. His memberships include:
American Society of Plastic Surgeons
Louisiana Society of Plastic Surgeons, President
American Medical Association
His credentials, integrity, and patient-centered approach make him one of the best-rated plastic surgeons in New Orleans.
Meet Dr. Walters
Credentials You Can Trust

Credentials You Can Trust

Youthfully Smooth and Full
To get back the youthful appearance of your complexion, make an appointment for JUVÉDERM injectable dermal fillers at the MODERN Plastic Surgery & Medspa s in New Orleans or Metairie, LA. Each JUVÉDERM formula is made to treat the most typical signs of aging, so plastic surgeon Dr. Walters will develop a custom treatment plan to fit your concerns and goals.
Our Patients Say It Best
Read what real people have shared about their experiences at the MODERN Plastic Surgery & Medspa, from the results they achieved to the care they received along the way.
"I have had a wonderful experiece with Dr. Walters and his staff. Everyone is welcoming and friendly..."
"I am so happy with my whole experience at the Modern. Dr. Walters reputation and talent is why I made a consult appointment, his kind bed side manner..."
"Dr. Jules Walters is the best plastic surgeon around! I wouldn't have any cosmetic procedure done by anyone else. He is so professional..."
Dr. Walters and his staff are absolutely amazing! I am one month post op and already thrilled with my...
Zero complaints! I love that Dr. Walters is available at all times post surgery if you should have any...
Dr. Walters is great. I had concerns about my results being that my "before" had a couple restrictions....
Dr. Walters and his staff have been extraordinary from the beginning! They are always so sweet and willing...