the MODERN Plastic Surgery & Medspa
3100 Galleria Drive, Suite 205
Metairie, LA 70001
Phone: (504) 517-6200
Monday: 9 a.m.–5 p.m.
Tuesday: 9 a.m.–5 p.m.
Wednesday: 9 a.m.–5 p.m.
Thursday: 9 a.m.–5 p.m.
Friday: 9 a.m.–3 p.m.

Laser Skin Resurfacing
What Is Laser Skin Resurfacing?
Skin resurfacing with a laser is a noninvasive aesthetic treatment that utilizes pulsating energy beams to eliminate dead and damaged skin cell layers. The procedure addresses facial wrinkles and lines and minimizes skin flaws, including pigmentation, acne scars, and other issues. Sometimes known as a laser peel, fractional skin resurfacing is considered ideal for people who want clearer, softer, younger-looking skin. Based on the needs of the patient's skin type, we may customize the treatment with either of our HALO® or Contour TRL™ devices for the best results. HALO, the world's first hybrid fractional laser, applies tunable nonablative (1470nm) and ablative (2940nm) wavelengths to the same microscopic treatment zone to maximize results and reduce downtime and discomfort. The Contour TRL offers a range from the superficial NanoLaserPeel® to full-field resurfacing. Recovery time varies depending on which treatment is recommended for you. Any questions or concerns may be reviewed with New Orleans, LA, plastic surgeon Dr. Jules Walters during your assessment and consultation.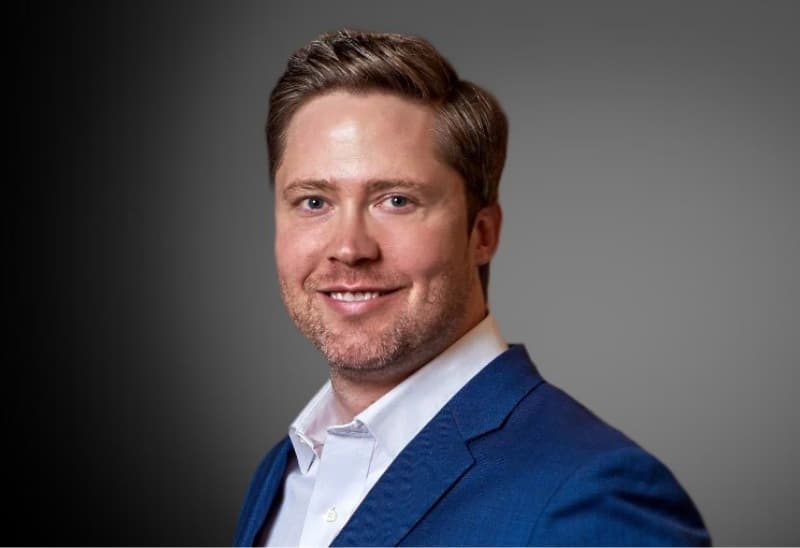 Meet Our Surgeon
Jules Walters, M.D.
Dr. Walters draws from his exceptional training, experience, and skill to create beautiful, natural-looking results. His credentials, integrity, and patient-centered approach, make him one of the most highly rated plastic surgeons in the New Orleans, LA, area. 
Meet Dr. Walters
Credentials You Can Trust

Am I a Good Candidate for Laser Skin Resurfacing?
Laser skin resurfacing is ideal for patients who are unsatisfied with their skin's appearance. If you have sun damage, acne scars, age spots, wrinkles and fine lines, pigmentation, or redness troubles, this procedure can be helpful to correct these complexion blemishes. In addition, laser skin resurfacing works well for those who have scaly patches, rough skin texture, or other skin surface problems. This treatment isn't suggested for anyone with very dark skin tones or active acne. Additionally, it's important to be aware that a recovery period is needed after laser treatments. Depending on their skin condition, certain patients may require up to 1 to 3 weeks to recover.
---
How Is Laser Skin Resurfacing Performed?
Before you are scheduled for a more intense laser peel treatment, Dr. Walters may recommend a skincare regimen to prepare your skin a few weeks prior to your treatment. Medication may be suggested prior to the procedure to help lessen any pain for increased comfort throughout your appointment. If your complexion only needs mild improvement, we may apply a topical anesthetic to numb treated areas of the face or body. Throughout the procedure, you can relax in our special treatment chair while the HALO or Contour TRL laser handpiece passes over your skin, directly targeting the needed surfaces for rejuvenation. You may sense the heat of the laser and then cool air from the system's built-in cooling device. The laser energy removes damaged and dead skin cells while also promoting new collagen production.
A Softer, Clearer Complexion
Laser skin resurfacing treatments provide amazing results if you are looking to get a more youthful appearance. If you are curious about laser treatments and want more information about the benefits of HALO, Contour TRL, or our additional nonsurgical procedures, we encourage you to contact the MODERN Plastic Surgery & Medspa in New Orleans, LA, today to make your appointment.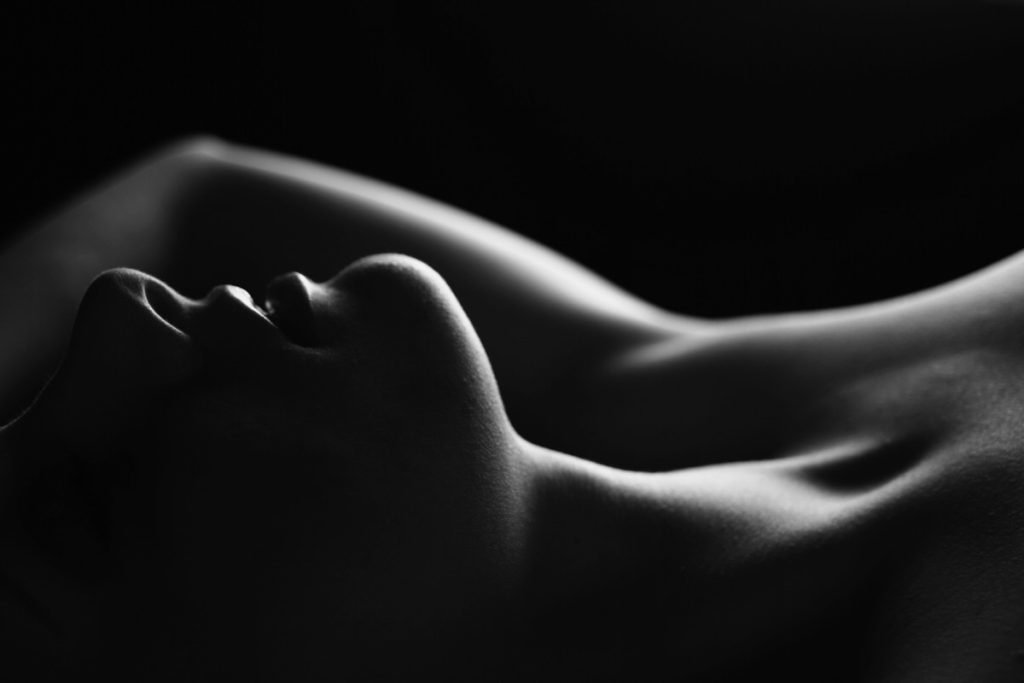 What Results Can I Expect from Laser Skin Resurfacing?
Following light peels, we will smooth an ointment over the treated skin, and you can go home for your recovery. The treated skin may look pink, and there may be some swelling and irritation. These symptoms subside in a few days, and the skin peeling process will occur over a 3- to 5-day period. For those who are getting a deeper laser peel, your recovery time will take longer. The treatment sections may be protected with dressings, and the irritation, swelling, and burning symptoms may be stronger. The recovery period for more intense laser treatments may last several weeks. Every patient needs to minimize their UV exposure following their laser peel and use sun protection throughout the day. For some laser peel treatments, the treated skin will naturally crust, flake, and peel off. It's crucial to avoid accelerating the recovery process to prevent scarring and to shield your skin from environmental exposure. After the peeling is finished, the treated skin should feel smoother while also appearing rejuvenated, younger, and clearer.
Frequently Asked Questions
What's the Best Type of Resurfacing for Me?
Dr. Walters can help you decide which resurfacing treatment is best for your concerns and goals in your consultation. The best treatment for you will depend on the health of your skin, any skin problems, and the skin depth you want your treatment to reach. How long you are willing to give your recovery may also be an important factor when you create a treatment plan. When in doubt, it's better to try a lighter treatment to see how you like your outcomes and adjust as needed for your next appointment.
---
How Often Should I Get Laser Resurfacing Treatments?
Based on the resurfacing method you and Dr. Walters choose for your procedure, you may need to wait several weeks or months between appointments. Deeper treatments will provide results that last a long time; however, they will need a lengthy recovery period. You should talk to Dr. Walters about how frequently you want to come back for appointments so he can consider this when choosing a type of resurfacing during your consultation.
---
How Can I Help My Skin Recover After a Resurfacing Treatment?
Dr. Walters or someone on his staff will talk to you about ways to speed skin healing after a laser treatment. The number one rule is don't pick or peel your skin. Doing this can lead to lasting damage, including scars. You should forgo all hair removal methods on the treated skin, which means no waxing, shaving, or depilatory creams. We will suggest a cream to help soothe your skin.
Our Patients Say It Best
Read what real people have shared about their experiences at the MODERN Plastic Surgery & Medspa, from the results they achieved to the care they received along the way.
From the beginning to end, Dr. Walters and his team have been excellent! Everyone in the office is so nice and very professional. Great atmosphere! Dr. Walters was very str...
– Anacia C.
Dr Walters and his entire Modern staff are the BEST OF THE BEST! I have never met such kind and caring individuals that are happy and enjoy what they do. Dr Walters's know...
– Rhonda H.
Dr. Walters and his team are the BEST, they deserve 10 stars!! At my first visit Dr. Walters was so professional, he took the time and truly listened to me and put any fear...
– Jennifer C.
My entire experience was amazing! I am a local here in New Orleans and I'm so glad that I found Dr. Walters and his staff because I was so nervous to travel out of town awa...
– Myra G.
I can't praise Dr. Walters enough for everything he's done!! From start to finish, he's been so attentive and thorough. Even texted me after my surgery to make sure I was o...
– Kamryn A.
LOVED Dr. Walters. He listens to your desired look, is attentive, kind, very meticulous, and informative. The results speak for itself. Also, the staff members were super s...
– Kryslyn J.
Read Reviews